SHAQUILLE O'NEAL
Shaquille O'Neal is a 15-time NBA All-Star who was one of the best centers in the league. He was the number one draft pick of the Orlando Magic in 1992, named Rookie of the Year in 1993 and took the Magic to their first ever NBA Finals in 1994-95. In 1996, he signed with the LA Lakers and helped them win three consecutive NBA Championships (2000-2002). He was traded to Miami in 2004 and won his fourth championship with the Heat. He was traded to Cleveland in 2009 and ended his career in Boston in 2011. Over the course of his 19-year career, he was named 1999-2000 MVP, held two scoring titles and was a member of the 1996 gold medal U.S. Dream Team III.


---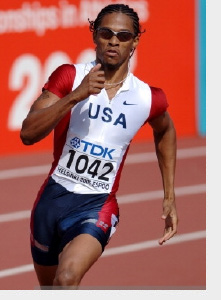 DAROLD WILLIAMSON
Darold Williamson graduated from Holmes High School in 2001 where he distinguished himself in 1999 as the sophomore second leg of the Huskies' 4x400 relay team by winning the Texas State Championship and ultimately setting five school relay and dash records. In his senior year at Holmes, he won state titles in the 200 and 400-meter races. Williamson entered Baylor in 2002 and won four NCAA track titles, 13 All-American honors and 13 Big 12 Conference championships with his team and individually. In the 2004 Olympic Games in Athens, Williamson anchored the United States' 4x400-meter relay to the gold medal. He also earned gold medals at the 2005 and 2007 World Championships, running the third leg of the 4x400-meter relay.


---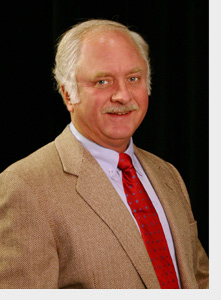 GEORGE BLOCK
George Block was the director of aquatics for the Northside Independent School District (NISD) beginning in 1977 and Assistant Director of Athletics since 1993. He retired in 2009 and the district honored him by re-naming its pool the George Block Aquatics Center. During his tenure at Northside, Block also served as head swim coach of the U.S. Pentathlon team and served USA Swimming in many official roles, most recently as vice-president of the national governing body. Today, Block serves USA Swimming as a member of its Governance Committee. He is also the president of the World Swimming Coaches Association. Block developed eight different Olympians in three different sports (swimming, triathlon and pentathlon) from four different countries, Olympic Trials qualifiers in 1984-88-92-96 and 2000, 52 University Interscholastic League State gold medalists, more than 285 All-Americans, and numerous national and junior champions. He is a founder of San Antonio Sports Foundation (now San Antonio Sports) and still remains active in the nonprofit organization.
---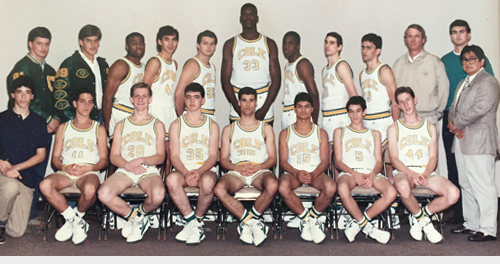 1989 COLE HIGH SCHOOL BASKETBALL TEAM
The Cole High School Cougars won the 1989 Class 3A state boys basketball championship. In a magical, unbeaten season, center Shaquille O'Neal paced Cole to its first title with a 36-0 record. A solid supporting cast included Andy Armondo, Eric Baker, Joe Cavallero, Dwayne Cyrus, Robbie Dunn, Kyle Henson, Sean Jackson, Darren Mathey, Jeff Petress, Tony Richardson, Dan Sandburg, Doug Sandburg, and John Sherner. Head coach wasDave Madura and assistant coaches were Herb More and Ken Kuwamura. The team included manager Mike Mennito and statisticians Tre Haliburton and Chris Jennings.